DWA supports attorneys in the SIBTF space with highly trained physicians that understand the rating needs of SIBTF cases. We offer you advice on compensation eligibility for your clients who have suffered a subsequent work injury on top of a pre-existing disability.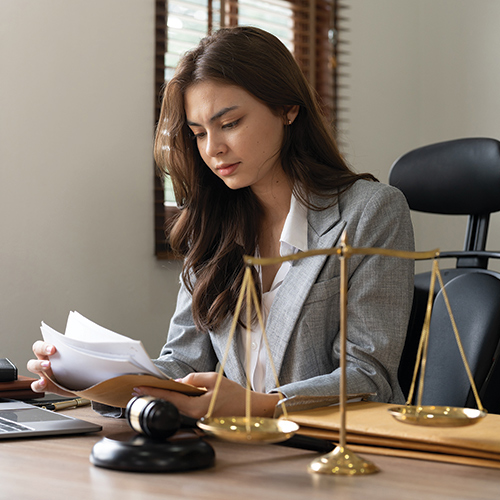 Advice on compensation eligibility for your clients who have suffered a subsequent work injury on top of a pre-existing disability.
Every report our QMEs complete is of the highest quality in the industry. Our standardized reporting ensures rapid delivery of an evaluation report that details if your client has appropriate impairments that coincide with labor disability and work restrictions.  It is essential the doctor discusses the impairment and if it was labor-disabling.
If the applicant is due benefits, our doctors will plainly detail the medical data to support your efforts to secure benefits for your clients.
New to SIBTF? DWA also supports attorneys with:
Qualified QMEs and processes to ensure your clients never wait months for an evaluation
Training from qualified attorneys on how to identify a good SIBTF case vs. a bad one
Efficient case evaluations to determine whether an existing case is worthwhile
A streamlined process for the complex paperwork involved with SIBTF cases
Additional administrative supports as the case moves through the process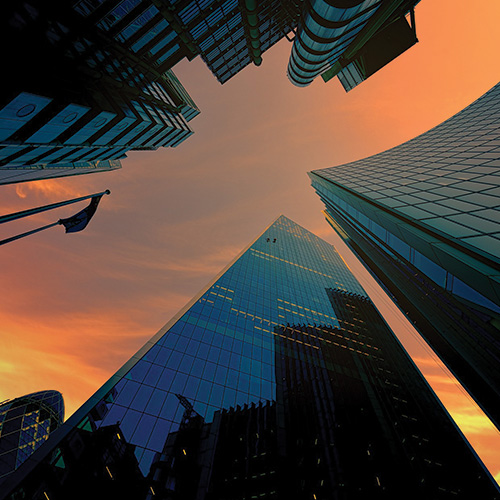 We are a full-service firm for attorneys who need support at any stage of the SIBTF process, whether that's the initial filing or the final demand. We want your practice to thrive and your clients to walk away from the process with the benefits they deserve.
Here are some important questions you should ask your client at intake of their industrial injury:
Do you have a previous non-industrial disability?
Do you have previous worker's compensation cases that caused permanent disability?
Do you receive Social Security Disabilty?
Do you have pre-existing health issues that would be considered labor disabling?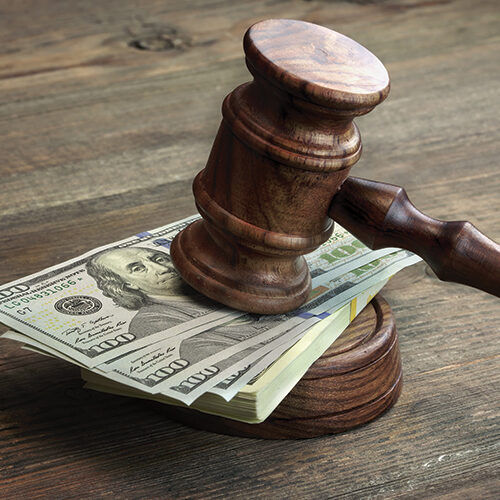 It is important to know that the attorneys fees are not commutated. The law firm will be paid every two weeks when the applicant is paid. Individual payments may seem small at first, but these benefits add up fast. Before you know it, you will have a long-term annuity for you and your firm.
Worried about the stock market and the economy? Don't be! Instead, focus on helping your eligible worker's compensation clients with their SIBTF benefits.
Another important note regarding fees: If your client ends up with SIBTF benefits, those benefits start the day after temporary disability from their work comp case ended. If it takes two or three years to settle your SIBTF case, you and your client will be elible for a lump sum, retroactive payment from the Subsequent Injuires Benefit Trust Fund to make up for the lost time. This can be life-changing for your client.
Ready to find out more?
Talk to one of our experts today!