DWA supports doctors in the SIBTF space with standardized reporting to ensure a high level of accuracy and timeliness for fund applicants. We provide medical records to support the findings that are fully reviewed and organized to help take burdensome administrative work off your hands to give you, as a doctor, the time you need to work effectively.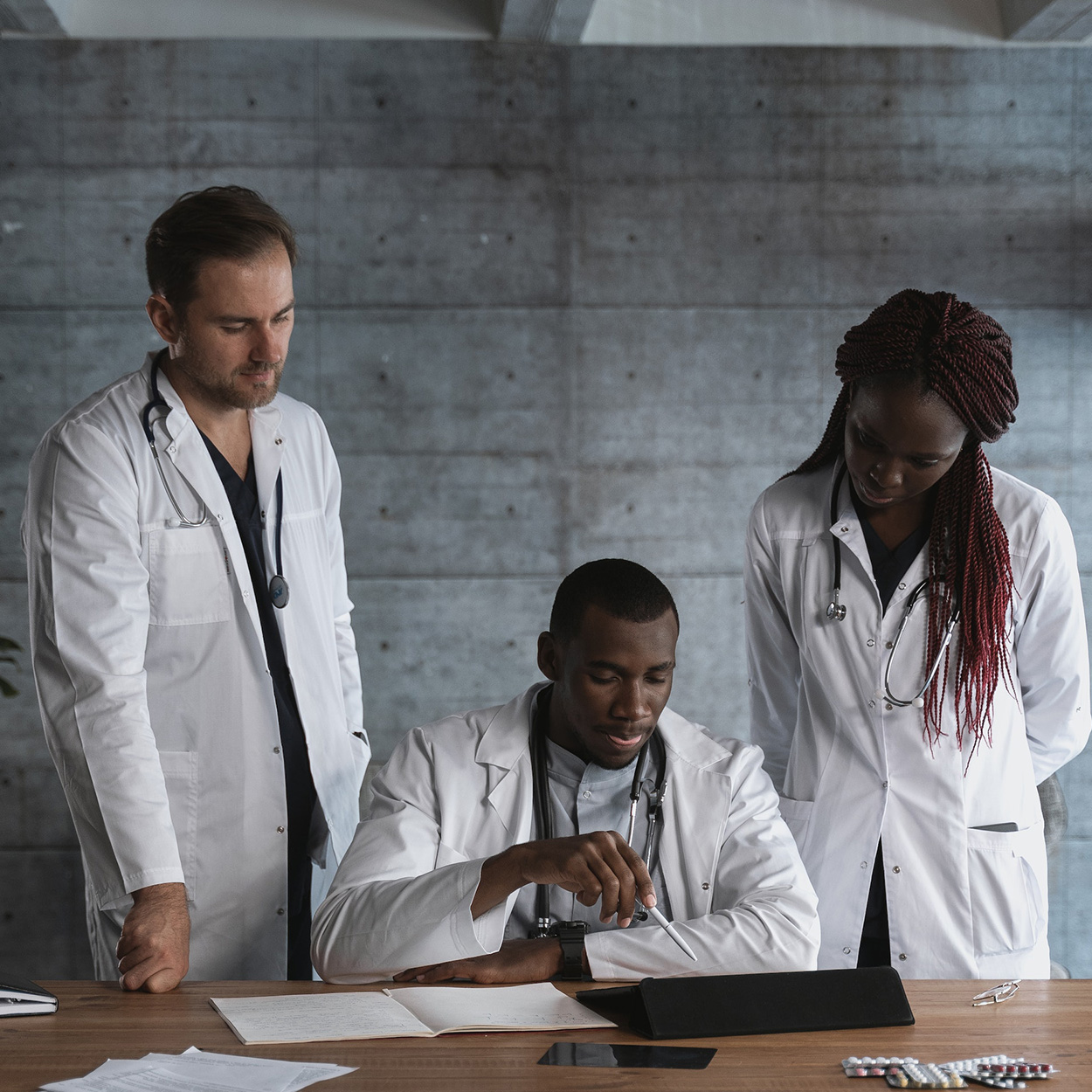 Supporting THOSE WHO SUPPORT OTHERS
We offer some of the best contract rates in the industry. Our connections with attorneys in the workers' comp industry ensure our doctors have a steady stream of SIBTF evaluations.
DWA also supports doctors new to SIBTF with:
Medical records are the key to substantiating the doctors findings.  We provide as many medical records as are available completely reviewed and organized for easy reference.
Qualified Medical Examiner (QME) licensing requirements
Training on best practices for SIBTF med-legal evaluations
Templates to simplify evaluations at a high level of accuracy
Physical evaluation spaces and staff
Doctor to doctor mentoring throughout the evaluation process
We are committed to supporting doctors with whatever you need to focus your efforts on high-quality evaluations and timely reporting. We invest in our team of QMEs as a key component of our mission to streamline the SIBTF process for doctors, attorneys, and applicants.
Ready to find out more?
Talk to one of our experts today!