Helping Navigate
the MED-LEGAL maze
Whether you are an injured worker, an attorney, or a physician, Disabled Workers Advocates has been built from the ground up to help navigate med legal.
Connecting attorneys and insurance companies with a best-in-class medical specialist.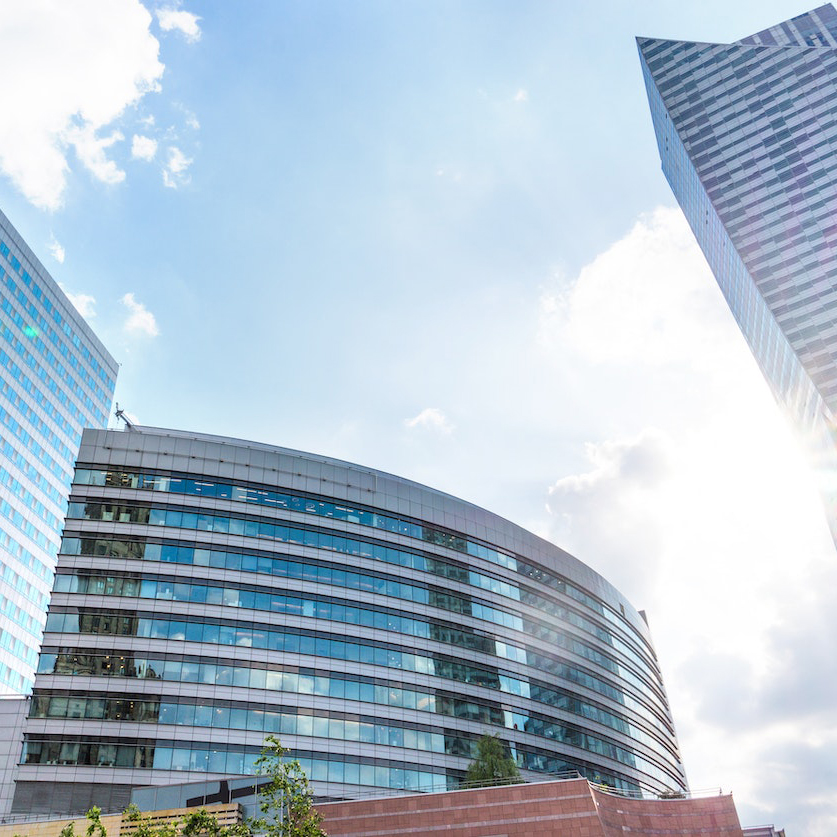 INSURERS
SERVING INSURERS
Providing insurers with the best-in-class evaluators and expert witnesses.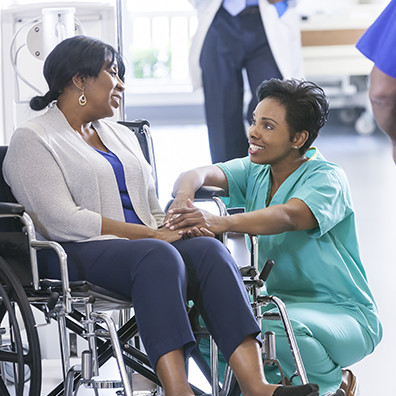 Physicians
SERVING DOCTORS
Physicians who desire increased med-legal revenue, better administrative support, and faster payments work with us.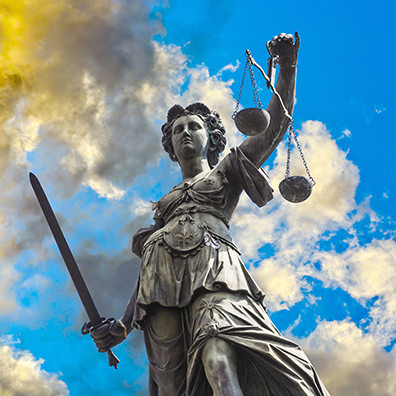 Attorneys
SERVING ATTORNEYS
Whether it is workers' comp or SIBTF, attorneys chose DWA when they want med-legal reports that are timely and move their case forward.