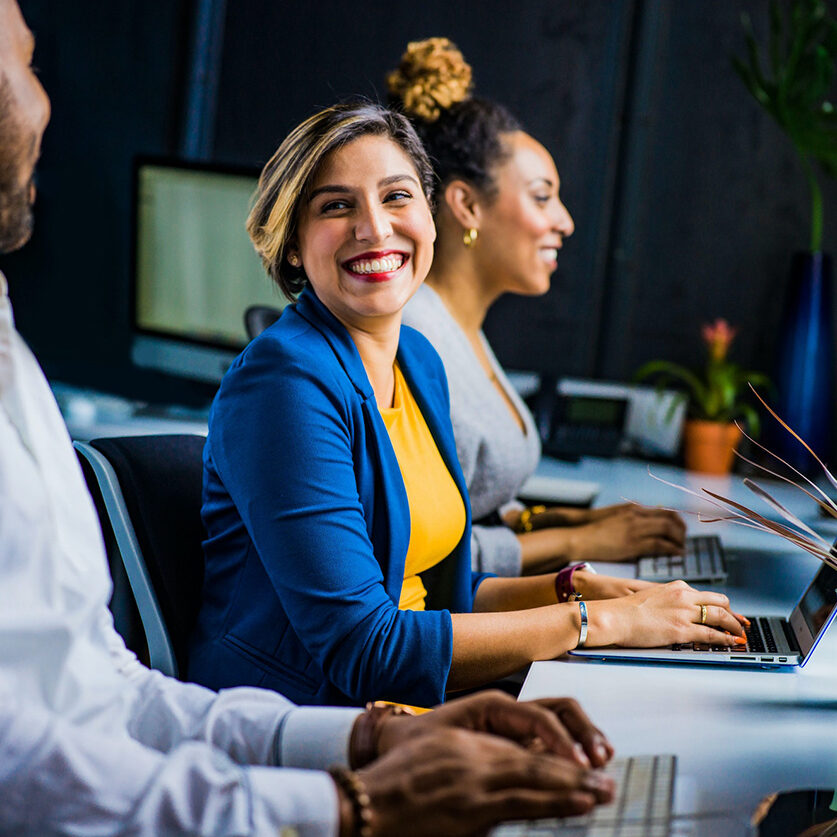 WORK WITH THE BEST
Disabled Workers Advocates is a rapidly growing, energetic organization. We are always interested in passionate people who want to assist us with our continued growth, and contribute 100% while having fun doing it!
If you think a career at Disabled Workers Advocates right for you, please forward your resume to our Human Resource Department.
Email: careers@disabledworkersadvocates.com
Ready to find out more?
Talk to one of our experts today!