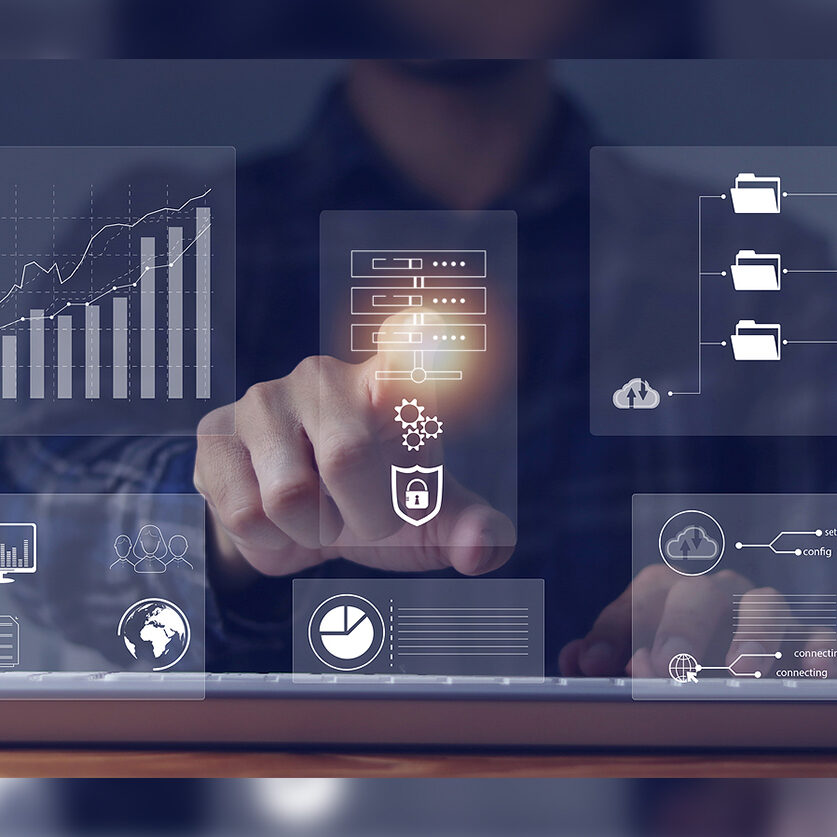 IDS Solutions and Services
Since 2003, IDS has been a trusted service provider of Disabled Workers Advocates (DWA). Based in South Florida, IDS provides professional medical transcription services for DWA's peer reviews, independent medical reviews, and other reports. DWA completes tasks and monitors the full document lifecycle through IDS' AbbaDox workflow portal. Built in the cloud, AbbaDox provides role-based security and real-time access, even on mobile devices, to track all stages of report creation and distribution.
IDS also serves as a trusted IT partner by providing a platform for hosting and processing DWA data. Other roles include securely storing data and reports, continuously replicating and protecting data, monitoring hardware and software, and alerting DWA of any issues concerning the servers, disk space, or other back-end capabilities.
IDS uses Verizon Terremark's NAP of the Americas, commonly referred to as the "NAP" as its data center. The Tier IV facility located in Miami, Florida, is one of the largest data centers in the world, offering massive and diverse connectivity from more than 160 global exchange carriers. It is an unrivaled gateway with the fastest connections available on the planet to Central and South America and the Caribbean. NAP of the Americas carries a Top Secret Facility Clearance. The U.S. Department of Defense and the U.S. National Security Agency are among the organizations using the NAP.