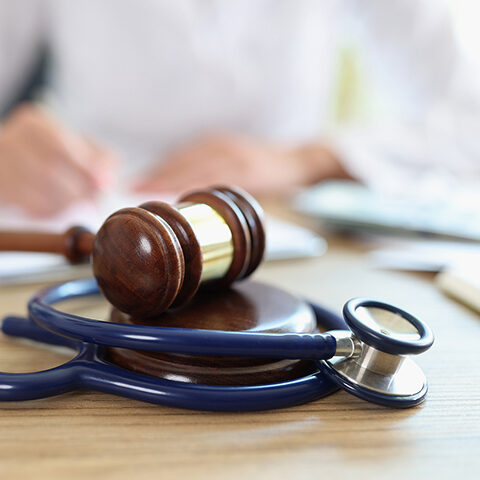 WHO WE ARE
DWA was founded with the mission of moving med-legal cases through the evaluations process faster than anyone else while providing great communication and empathy for all parties.
The partnership with Support Claim Services has allowed DWA to provide more services backed by the SCS family and resources.
MISSION AND VALUES
MISSION
Our mission is to provide efficient medical cost containment services in the areas of Liability, Auto Claims, and Workers Compensation.  We provide Best-in-Class medical experts to help/assist our clients to meet their specific needs and move their case forward or help resolve their case.
VALUES
Serve Others
Tell the Truth
Always Improve
Do Right
Earn Trust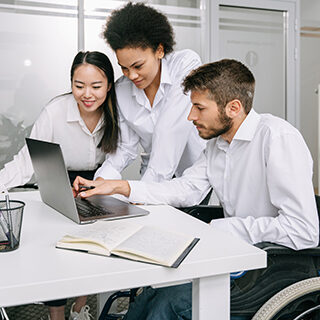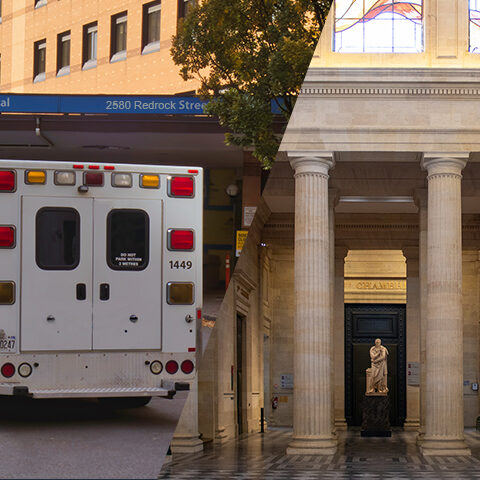 COMPANY HISTORY
Disabled Workers Advocate (DWA), a Support Claim Services company, which is a Woman Owned Business headquartered in Melville, NY, is a leading provider of Medical-Legal practice management services since 1991.
SCS is a National provider of Independent Medical Examinations, Peer Reviews, Medical Records Review, Surgical Review, Medical Cost Projections, Radiology Reviews, Medicare Set Aside, and Bill Review services to the Insurance Companies, Attorneys, Self-Insureds, Public Agencies and Third-Party Administrators.
Utilizing advanced technology, its dedicated medical management team and staff provides services for Civil Litigation, Auto Liability, Workers Compensation and No-Fault markets.
Our virtual claims system expedites the turn-around time of reports, and our online referrals allow clients to log in and request services from our secure website, receive reports online, monitor their case, and receive email alerts when a report is delivered all within a HIPAA compliant environment.
Vice President, West Coast Operations
Steve Chamberlain has 20 years experience in workers' comp.  He has a passion for building strong teams that serve each other and DWA's clients.  His favorite quote is from Jim Collins, "Good is the enemy of Great."  This is why DWA is always striving to improve.
Director of Physician Education, Recruitment
Dr. Scribner has 30 years of clinical experience in personal injury, workers' comp and clinical practice.  He has served as a QME and expert witness.  His passion is providing an evaluation that helps move a case forward.  He enjoys working with the DWA evaluating physicians in the capacity of training and recruiting.
Director of Operations
Patricia has 30 years of experience in California workers' comp as a collection and operations manager.  She is Toyota Lean trained and has a passion for efficiency and finding "opportunities" in every situation.  Always ask "why" five levels deep!
Ready to find out more?
Talk to one of our experts today!